About the Society President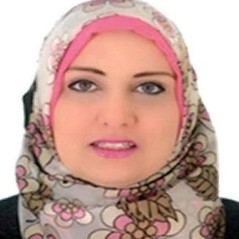 Sherine M. Abd El-Kader Moharram, President of Electronics Research Institute (ERI)
About the Editors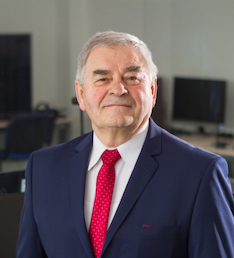 Professor Stefan Kozak, Slovak University of Technology, Slovakia
Aims and scope
Journal of Electrical Systems and Information Technology (JESIT) is an international peer-reviewed journal seeking innovation, creativity and novelty in the fields of electrical engineering and information technology. Important topics of interest include computer science, communication, power electronics, artificial intelligence, informatics and renewable energy. JESIT aims to attain the state-of-the-art research in theory and application while simultaneously providing a global platform for scientists and academics to collectively explore developments in the latest trends. The journal publishes high-quality, double-blinded peer-reviewed articles within the scope. Authors are welcome to submit reviews, research articles and letters to the Editor.
About the Society
Journal of Electrical Systems and Information Technology is the official journal of Electronic Research Institute (ERI).
ERI is one of the specialised institutes affiliated with the Academy of Scientific Research and Technology. Currently ERI constitutes seven departments that include more than two hundred research members interesting in the theoretical and applied fields of electronics, communications, computers, power electronics and informatics.
Annual Journal Metrics
2022 Speed
15 days submission to first editorial decision for all manuscripts (Median)
143 days submission to accept (Median)

2022 Usage
63718 downloads
22 Altmetric mentions

ISSN: 2314-7172 (electronic)